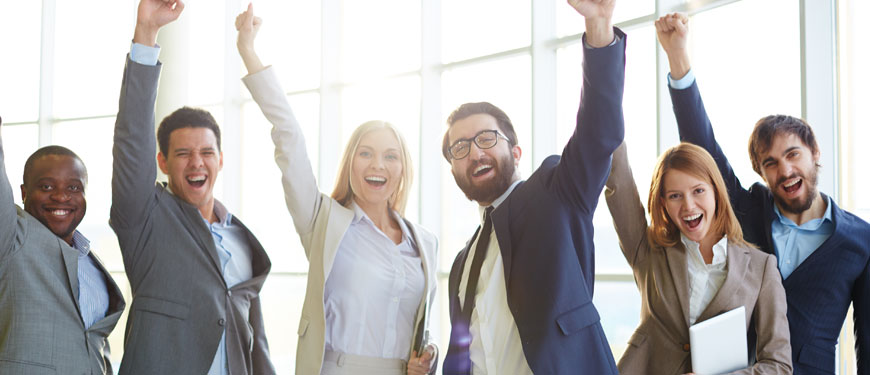 OUR MISSION
Our Mission is to become the best academy to encourage each individual to achieve highest levels of excellence

We are confident, that we can provide training in management, corporate, education, finance, health sectors. We also conduct "Train the Trainers" programs. Our programs can be conducted as inhouse or tailored to individuals and organization's requirement from our extensive range of expertise. Our Team of Efficient and Influencing Trainers along with Technical and Management Personnel's Always strive together to provide efficient recruitment and Training Solutions to our Client's matching world standards while never compromising on our quality. Standards.
The mission of Next STEP Career Academy is to encourage each individual to achieve highest levels level of excellence by raising the level of expectations and performance through intuitive training.
Training is a process through which the consciousness of an individual raises from instinct to intelligence to intuition. The right combination all these three strengths hold the key to all round success.
Request a Call Back
If you have any queries, please feel free to contact us.
Call + 91 965 696 1693